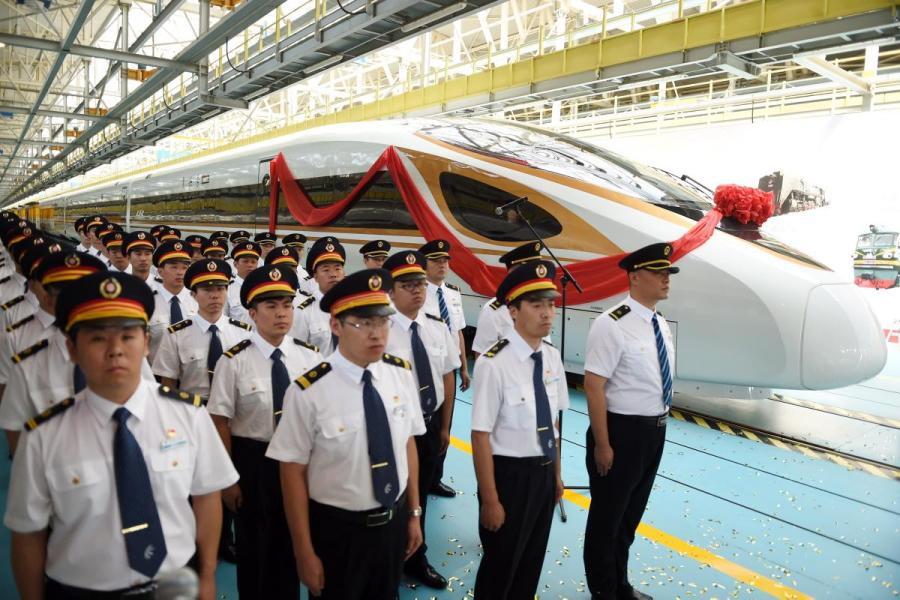 China's Bullet Trains -'Fuxing' Hao
Monday, 11 September 2017

28

6637

1
References/Article/Photos from ASIA TIMES: Meet China's newest high-speed train –the Fuxing Hao

EEE HOUSING would like to share with you some information about the China's bullet train 'Fuxing' Hao.
World's fastest trains: China to launch new, 400 km/h trains on Beijing to Shanghai route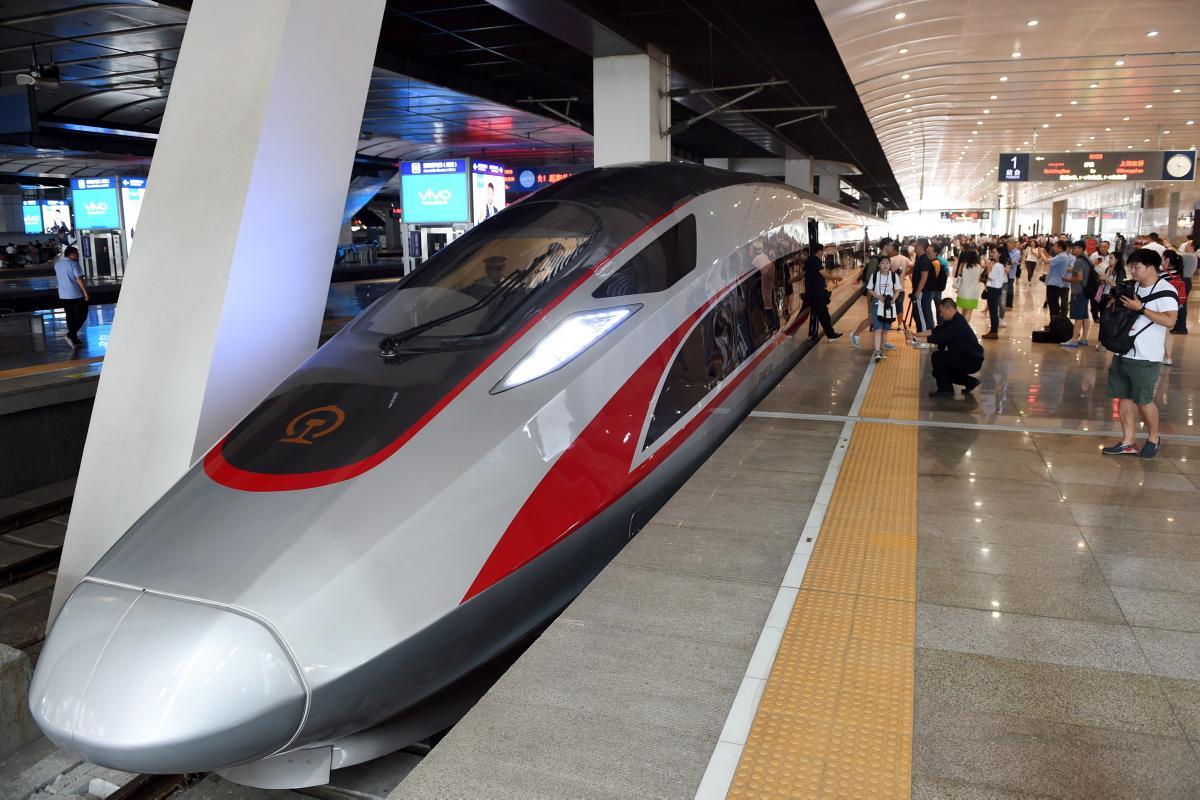 The trains have undergone testing at over 400 km/h, which is faster than the 380 km/h that can be reached by the CRH380 (China Railway High-Speed 380), the newest type of Hexie Hao high-speed train. The Fuxing Hao's projected life-span is a decade longer than Hexie Hao's 20 years.

The Fuxing Hao accommodates over 2,500 monitoring points to supervise temperature, braking and surroundings in real-time. Its interior space is also more comfortable than its predecessor as the carriage height has increased to around four meters from 3.7 meters and seat space is at least 102 centimeters. WiFi is available for the whole journey and more stable charging and lighting equipment are provided
The launch of the Fuxing Hao took five years from conception. Of the 254 criteria used in construction, around 84% meet Chinese national standards, while the remainder match international standards.
There are two types of Fuxing Hao, made by different manufacturers and presented in different colors: the "Dolphin Blue" (CR400AF) and the "Golden Phoenix" (CR400BF). Both have streamlined body work, producing lower resistance than the CRH380. The abbreviation "CR" refers to "China Railway", which is distinct from CRH.
He Huawu, CRC's Chief Engineer, told Sina Finance that the Chinese Standard EMU technology would be used in a forthcoming high-speed rail project in Indonesia and that the Fuxing Hao will spearhead Chinese high-speed rail on the global stage.