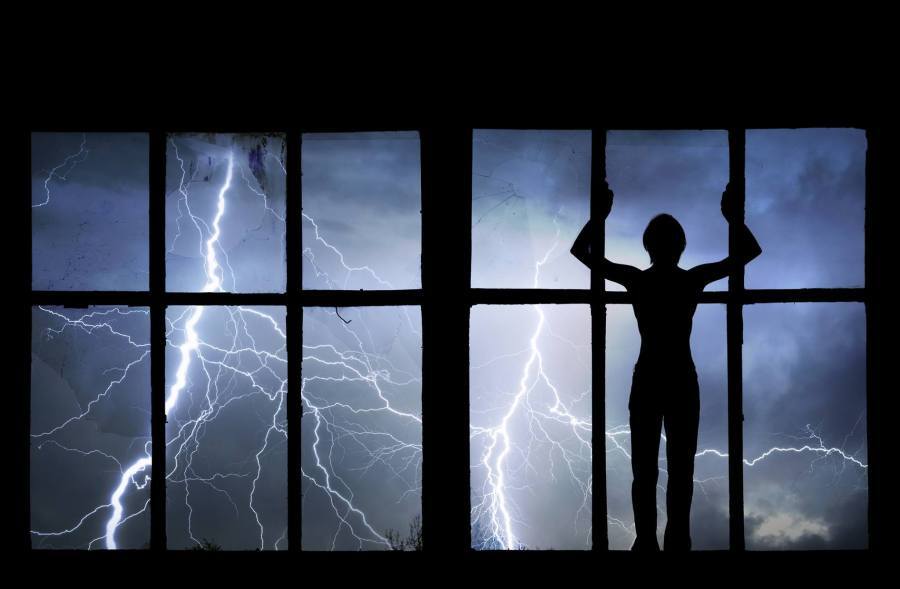 Hurricane Impact Windows
Sunday, 15 July 2018

0

2900

0
Some Tips For Buying Best Hurricane Impact Windows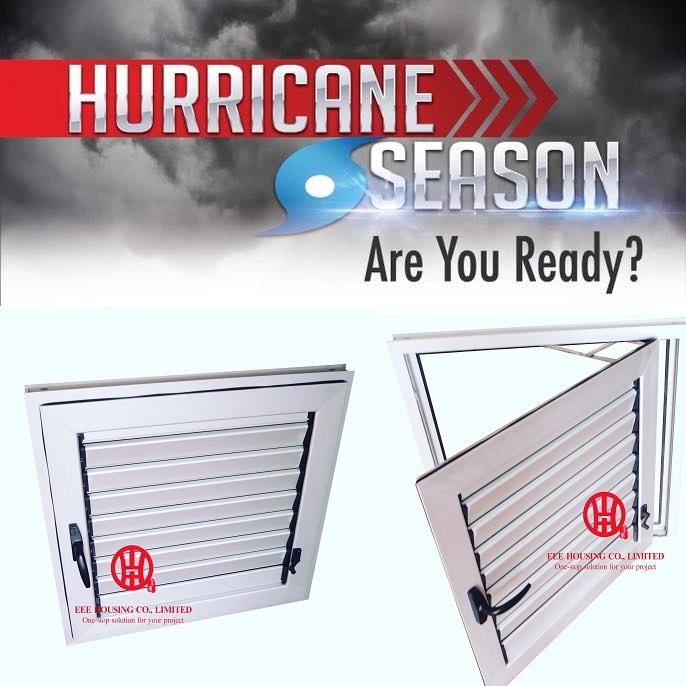 While a tropical storm is whipping round the corner, it is time to decide whether you need to purchase new windows or not. Do not make hasty decisions because you might end up in making a wrong move, and might not get the same level of protection that you require. Do not just go by the price of any window, but prior to that, you should consider your needs. Proper research is the key to success. If you don't have enough information, it is easy to make a wrong choice. However, here are some tips through which you can buy the best impact windows.
#1. Hurricane proof: These impact resistant windows offer some form of protection against the hurricanes. This means that the glasses might break, but they will resist the strong winds to create pressure on the interior of your building. Well, many people mistake these windows by thinking that these are unbreakable.
Any window glass will break, but you can always get them repaired.
#2. Going for old ones: It is not always necessary to go for new windows. You might go very well with your old windows after weatherizing the same. This in turn might even help you save on the overall amount of energy consumption. You might even find that you will not require new windows, at all. Even if, your windows are old, they might be in a good condition.
#3. Using shutters on windows: If you live on the beach, it is always wise to go for impact windows. This in turn will prevent the etching of glass by sands or rocks driven by winds. Some insurance companies might specify you the need to shutter the windows so that you cannot claim for any wind related damage for your windows.
#4. Repairing or Replacing: When you invest on the windows, you should check out the cost of the replacement parts. In addition to that, you might even find that no replacement parts are available for the same. This means that windows with broken springs or broken seals will not be repaired. Hence, you will have to buy new windows again. Check out with the specifications of manufacturers to find out whether repairing or replacing is a good option.
#5. Go for good frames: Good quality frames made of aluminum are of stronger and durable. These frames are definitely more long lasting than the PVC frames. This in turn will far outweigh the energy benefits, as well.You can expect the services of aluminum to last for about 50 years while PVC frames might last for 20 years. Hence, you will get value for money with the painted or powder coated aluminum frames. You should not forget to check with your local building code and insurance company about the level of storm protection required in your area.
On the basis of that, you can get discounts on your impact windows.
For more information visit www.ehbuildmart.com email sales@one-stophome.com

www.onestopbuildingmaterials.com
www.one-stophome.com